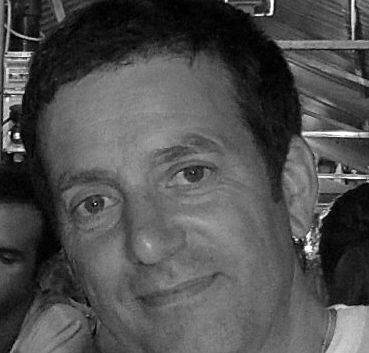 Tim Hale is best known for his big charcoal portraits, ink sketches and colourful paintings that use a wide range of imagery that can be figurative or abstract. He studied at the renowned Saint Martin's School of Art & Design in London and is a regular contributor to the International Art Review and the Family Office Elite Magazine. He is also an artist listed with the Saatchi Art Gallery.
Hale has exhibited extensively in France and the UK.
He has paintings and drawings in private collections in the USA, Canada, the UK and France.